Almost a month of not Blogging. LAZY is my ultimate reason. and this one month theres so many ups n down. hmmmmmm.... where do i start?
but the best is celebration of my bdae. First besties, huda n sya celebrate it with 26pressie with a fireworks as my additional pressie(was a preshow of NDP)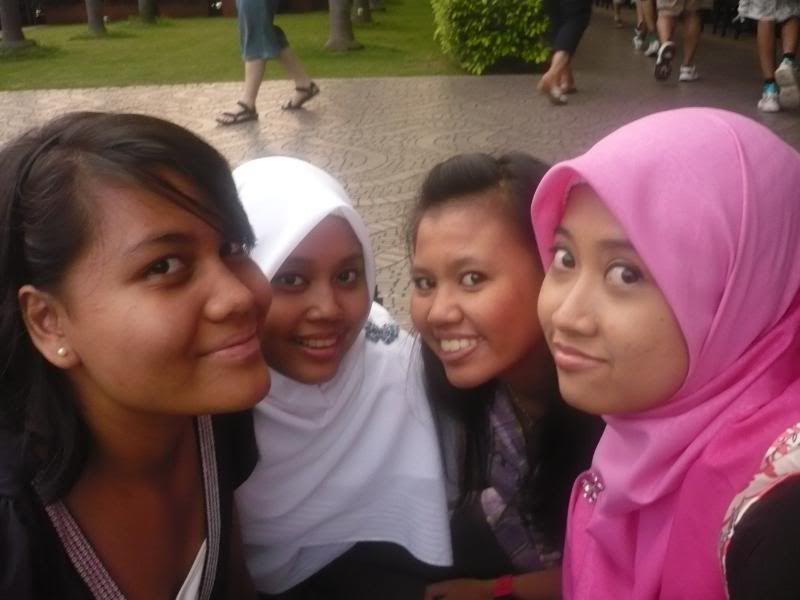 me with the girls
my fav among all 26...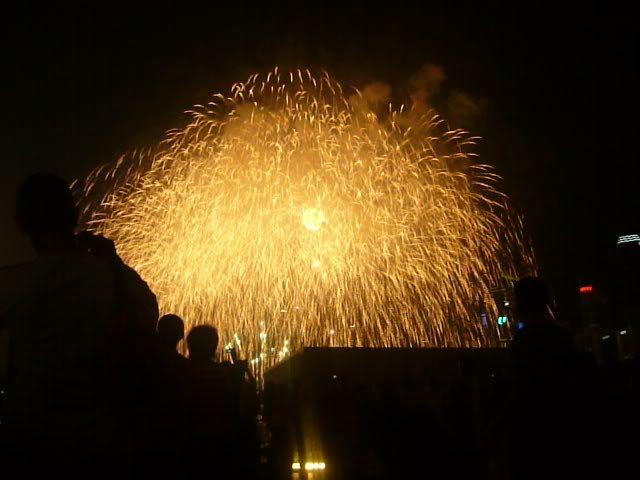 like this the best!
then small celebration by Ayang. nothing special. lunch, first time train ride with me, window shoppin, gifs n dinner. i love it when we both have simplicity in our relationship.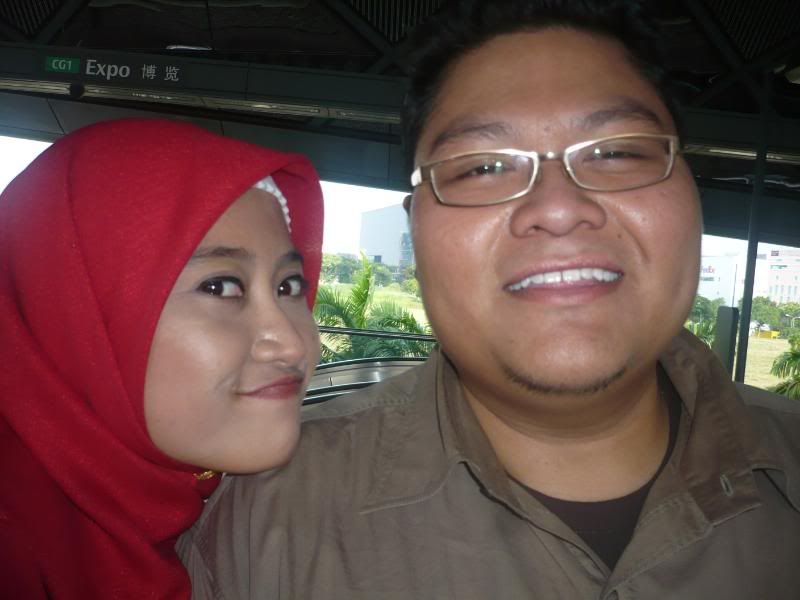 first trip together....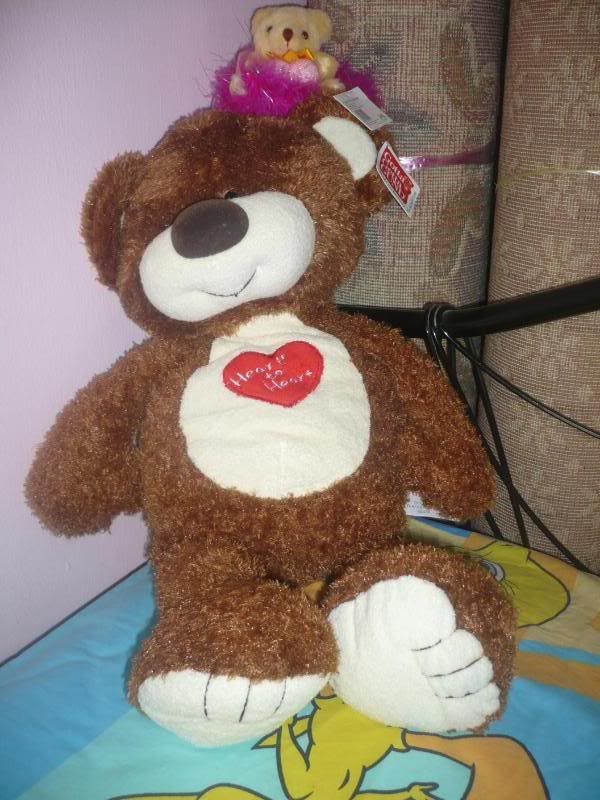 given byhimm
then 8August had BBQ with my colleague. just for fun. n again surprise cake from them..
Fasting will be starting this sat onwards. really looking forward. SERIOUSLY!