Yesterday went celebrate ayang's bday in advance. this was how our day goes....
Went to Sakura buffet @ Orchard shopping centre. The food was so-so. But otherwise ok. we enjoyed trying out the food n PLAYING with the food. Hahaha!
Him, giving me a big smile!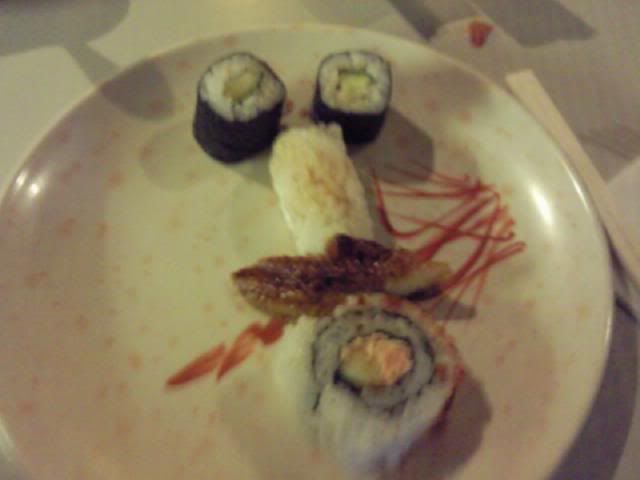 This is wat i meant by playing with the food...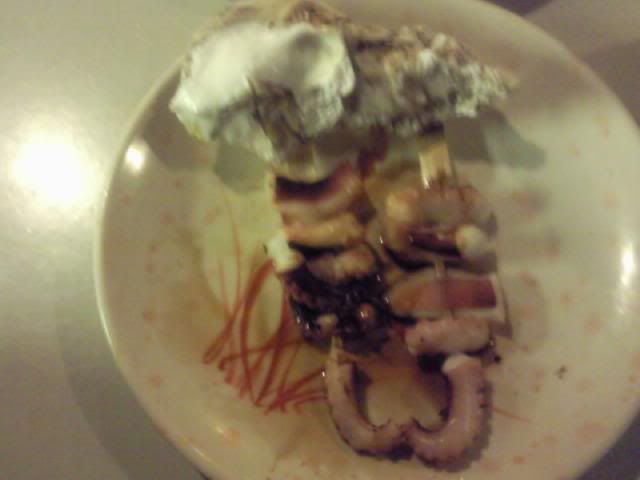 N this too...
Then we went to watch 2 fast 2 furious 4. I can just see ECTACY hewas when i told him we watching that movie. Its like, cars and racing is his life... After that off we went to Marina Barrage. Was super humid bcos theres no wind at all!!!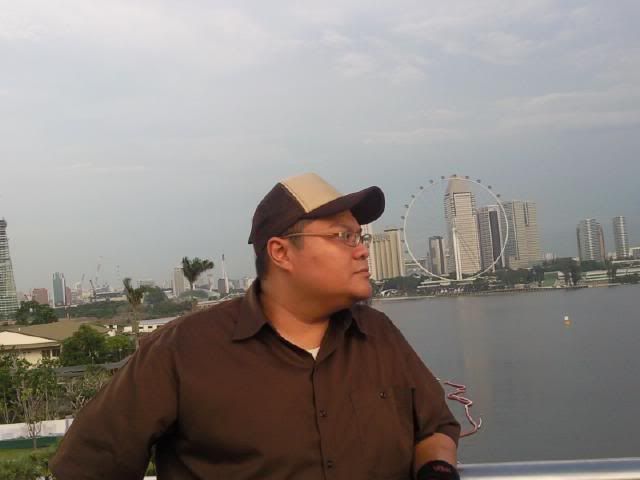 We have eyes for each other, Only......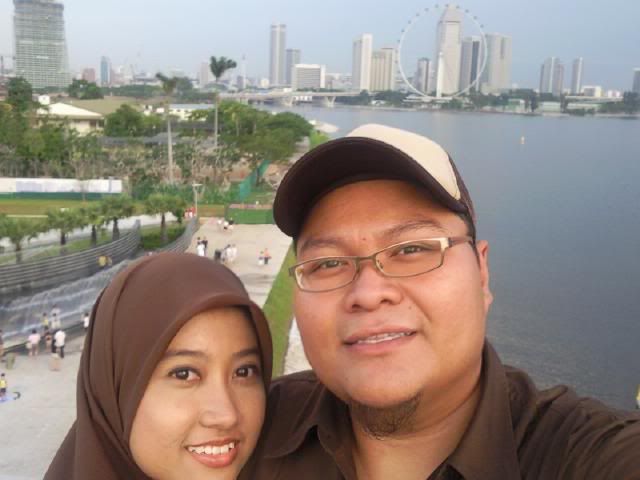 I'm loving him!
The day passed very fast. Without relising its night. Haizzzz.... When will we be meeting again. Miss u, Ayang....