went out with my buddies. for once all 5turn up! though its just 4 few hours, we had fun. we talked, joke & laughed. as usual we will ALWAYS take pics.n BCOZ of ashik, our face will be thick coz he will insist of taking pic in the precence of people!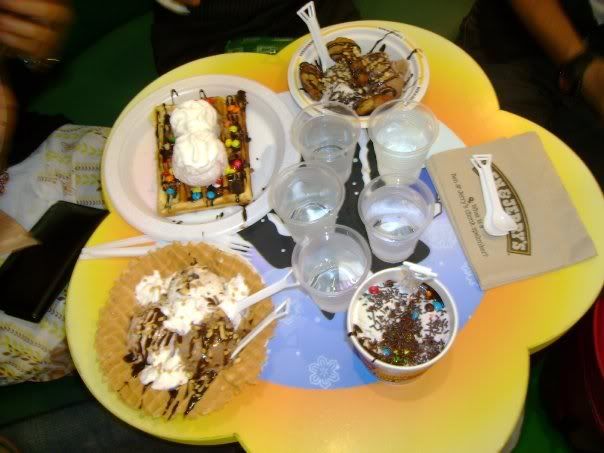 went toBEN & JERRY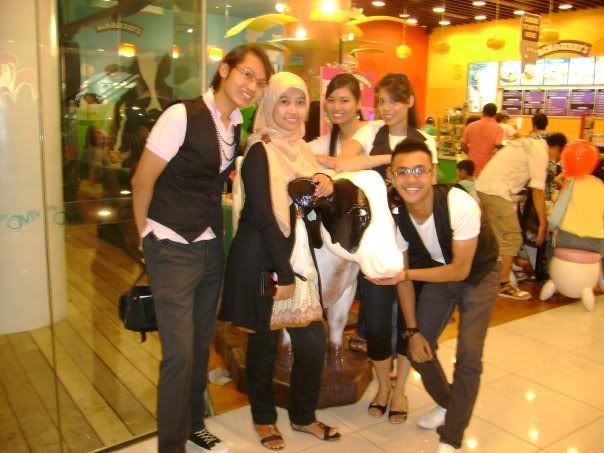 see how the cow "blend" in with us?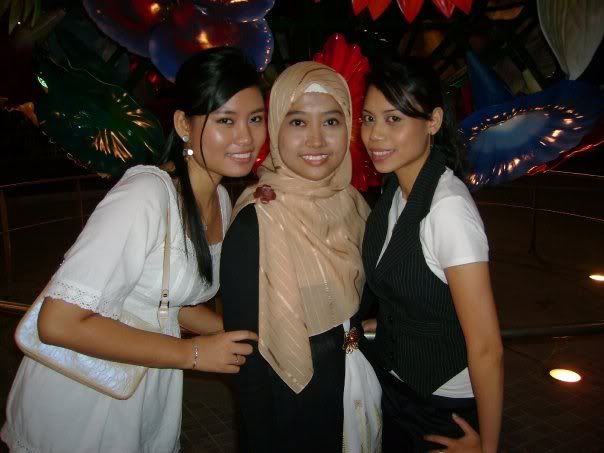 2 lovely ladies that i tressure the most!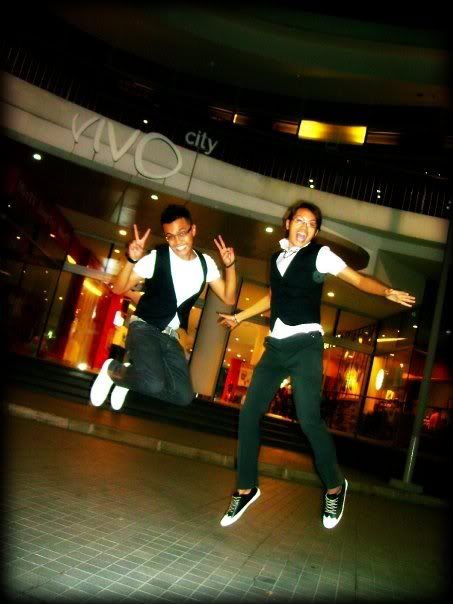 look @ ashik mouth. hilang VOUGE!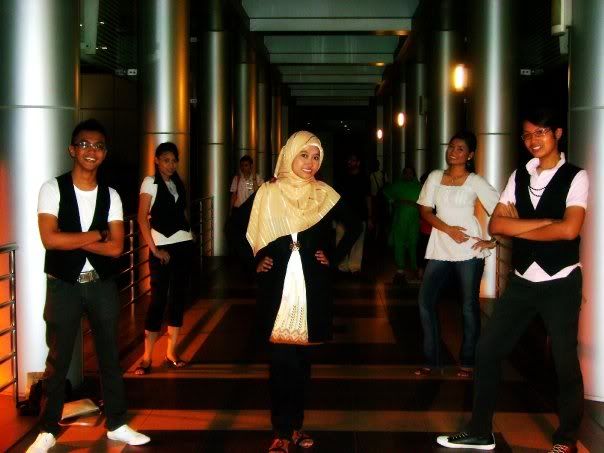 Prasan cerita HEROES
Enjoyed every min with them. love u peeps!