She's 75% on her own. Go to toilet, shower, prayers, walking around the house. Just feels glad that all are over.
On 1st day Ayang came. Happy seeing him. He's tired but he sacrifised to come all the way to visit mama.
2nd day my besties cusin cme with her parents too.
3rd day, nenek,nek hawa & cik sani came. Ama, syawals on-off GF came too. the Nek Pah,cik Fauziah, Cik Farouk & thier kids,Sharidah & Qistina. In evening, Cik Jas & Bik Eda.
4th day, My future mother-in-law came. Peed too. Then Ayang came to surprise me.
And yesterday, most of my relatives came. cik Kamis & family, Mama Eda & family, & Kak yanti with family. I'm happy n touched by their sincerity n consern towards mama. Thank you n i will listen to all advice to look after mama well...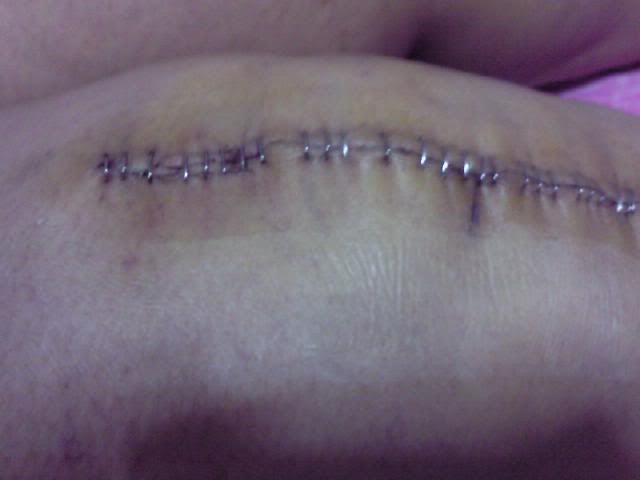 The 27 staples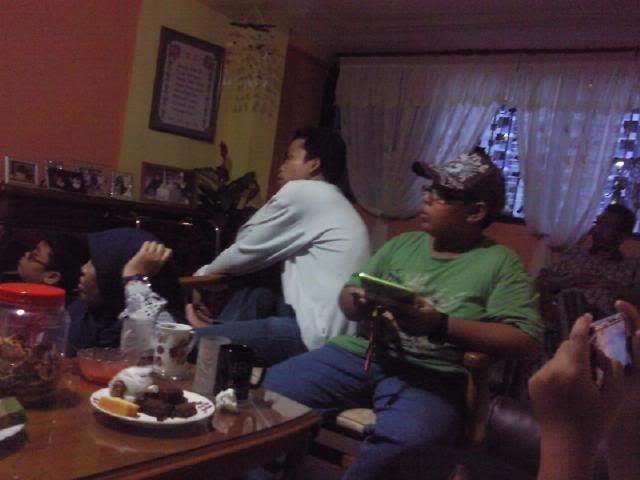 all "kusyuk" watching horror movie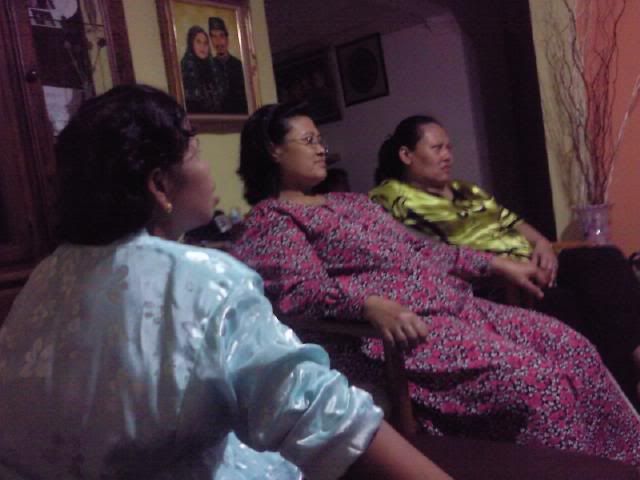 see mama eda's face

Afkar & niece shahirah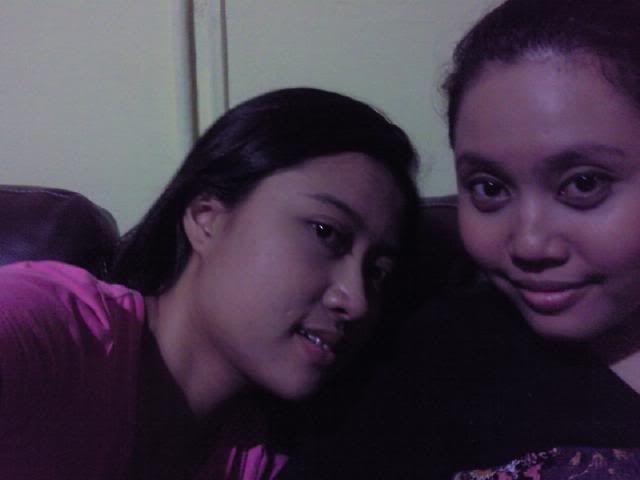 with bestis cuzin
For all who have support me & my family, thru words of encouragements & prayers, THANK YOU SO MUCH!!